Russian Civil Servants Required to Declare Crypto Holdings Beginning in 2021
Russia's public officials will be obligated to declare all their private cryptocurrency and digital asset holdings, effective from the start of 2021.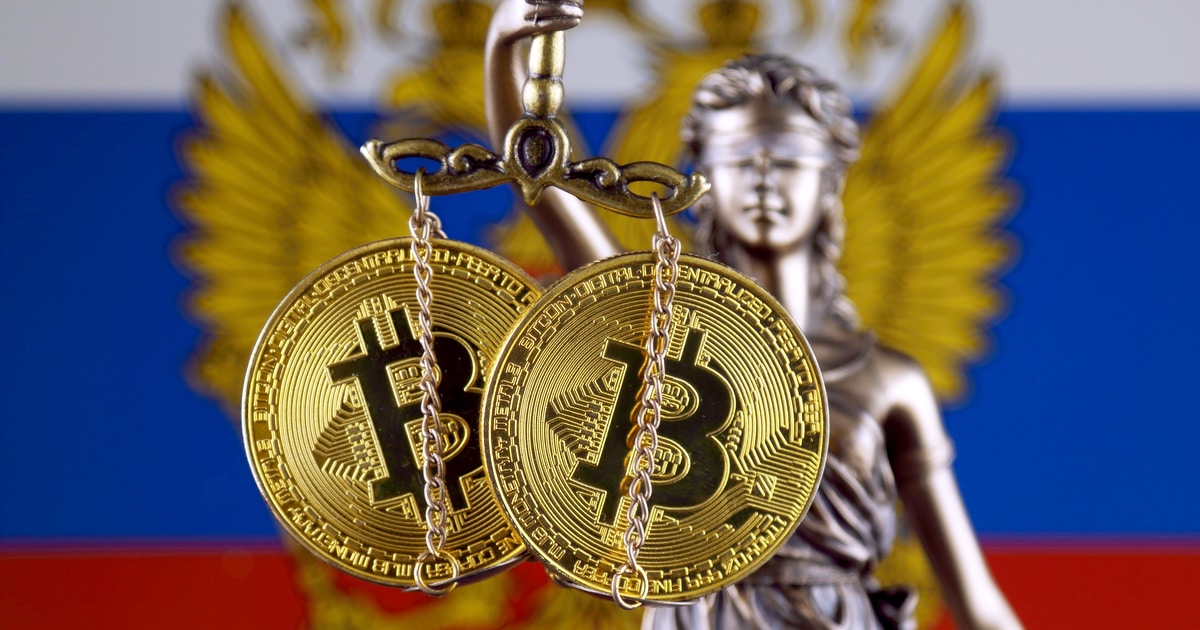 Russian officials must declare crypto holdings according to the requirements announced on Oct. 20 by Igor Krasnow, the Lieutenant-general of Justice from the office of the Prosecutor General of Russia.
The new requirements appear to be the result of a meeting of Krasnov had with fellow prosecutors of the Shanghai Cooperation Organization on the same day. The meeting was attended by the heads of the prosecution services of the SCO member states—India, Kazakhstan, China, Kyrgyzstan, Pakistan, Tajikistan, Uzbekistan, as well as representatives of the SCO Secretariat, the SCO Regional Anti-Terrorist Structure, and the International Association of Prosecutors (IAP).
The topic of the meeting of the SCO was "Modern practice and effective mechanisms for combating and combating corruption."
In the Russian Prosecutor General's announcement following the discussions, Krasnov declared:
"Starting next year, civil servants will be required to declare [virtual] currencies on an equal basis with other assets."
During the meeting, Igor Krasnov highlighted that millions of people in Russia submit information on income and expenses every year. At the same time, prosecutors have revealed a significant number of violations related to concealment or submission of incomplete information about income.
The Prosecutor General's Office claims to have confiscated more than $440 million worth of undisclosed assets from civil servants in the last three years.
The new declaration requirements on civil servants comes following new laws passed by the State Duma of Russia that will legalize crypto assets in the country—classifying them in the same bucked as physical commodities, also due to begin in 2021.
The DFA bill, named "On Digital Financial Assets," decrees that on January 1, 2021, transactions with cryptocurrencies involved will be legalized. However, the catch is that crypto enthusiasts will not be able to use Bitcoins (BTC) and altcoins as a form of payment, but rather, they would have to conduct business payments with fiat money.
The new requirements are a reversal of a 2018 decree that explicitly said Russian officials were not obligated to declare crypto holding. The requirements of crypto reporting for civil servants in Russia may soon be enacted by other legislators across sections of Europe and Asia.
Image source: Shutterstock
Read More