Securities Clearing Firm Euroclear Invests in Fnality, Advancing Distributed Ledger Technology
Financial product service provider Euroclear Group has invested in Fnality, an international consortium of global banking and financial market infrastructure, to advance distributed ledger technology (DLT) technology to support the adoption of tokenized assets and markets.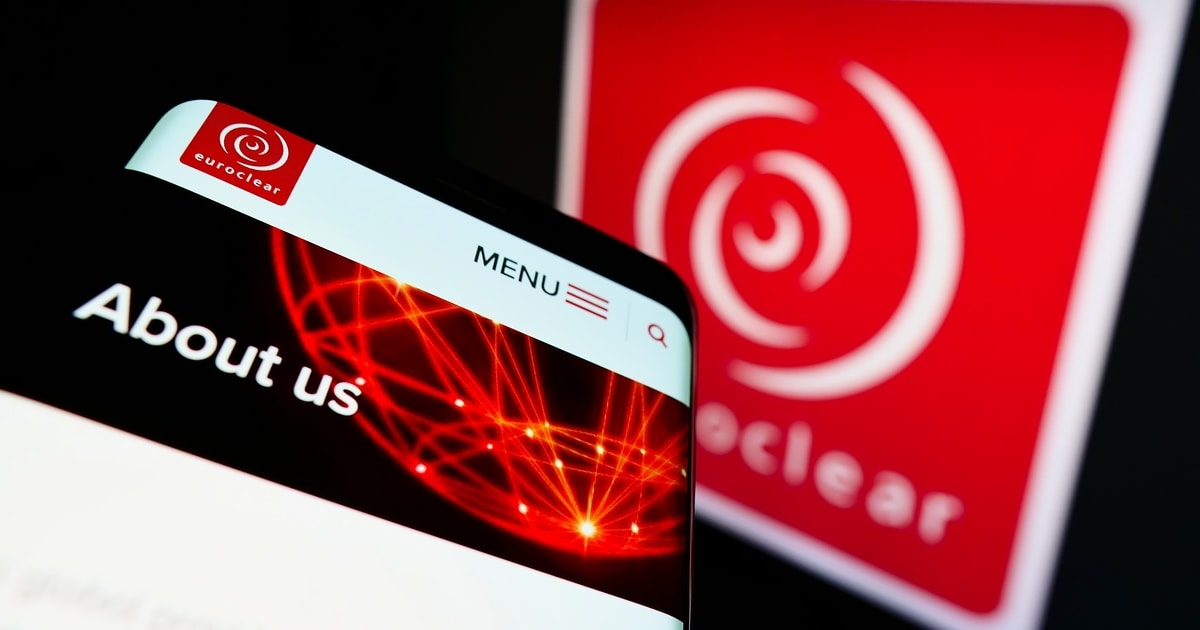 Euroclear is a securities clearing company with over EUR 37.6 trillion in assets under custody. The specific investment amount has not been disclosed to the public.
The cooperation aims to apply distributed ledger technology (DLT) to digital securities and digital cash settlements to provide innovative solutions. This increases the speed and efficiency of a range of post-trade operations from primary market issuance to secondary market and collateral trading and interest payment services.
A distributed ledger technology(DLT) is a secure and immutable database where pieces of the ledger are stored in various locations along with a decentralized network. Data in a distributed ledger can be viewed and appended depending on the rights and permissions of each individual user.
Rhomaios Ram, CEO of Fnality International, said:
"The institutional commercialisation of DLT is being realised through Fnality's creation of a network of distributed payment systems using blockchain technology. As we progress from testing to real-world implementation, welcoming Euroclear Group as an investor into the Fnality International consortium will significantly enhance the diversification of Fnality's network and expand our industry footprint, especially around Financial Market Infrastructure. This has obvious positive implications for the execution of our business and use case strategy."
Founded in 2019, Fnality International is a consortium of global banks, including Barclays, Canadian Imperial Bank of Commerce, and other well-known banks, dedicated to building a regulated payment system and improving the efficiency of central bank payment and settlement.
The CEO from Euroclear Group, Lieve Mostrey, commented that "as an open financial market infrastructure, our approach to innovation has always been to develop services in close cooperation with clients and pioneering networks and infrastructures, adding that the company is "pleased to be working with Fnality and our clients in shaping a cutting-edge solution on wholesale digital cash and digital securities settlement for the benefit of the whole industry."
Image source: Shutterstock
Universal Music Label Acquires Ape NFT to Build Virtual Music Group
Read More