Tsinghua University Opens First Metaverse Lab in China
Tsinghua University has launched China's first metaverse laboratory, dedicated to studying the growth and expansion of the new digital industry in the country, according to a report by The Crypto Times.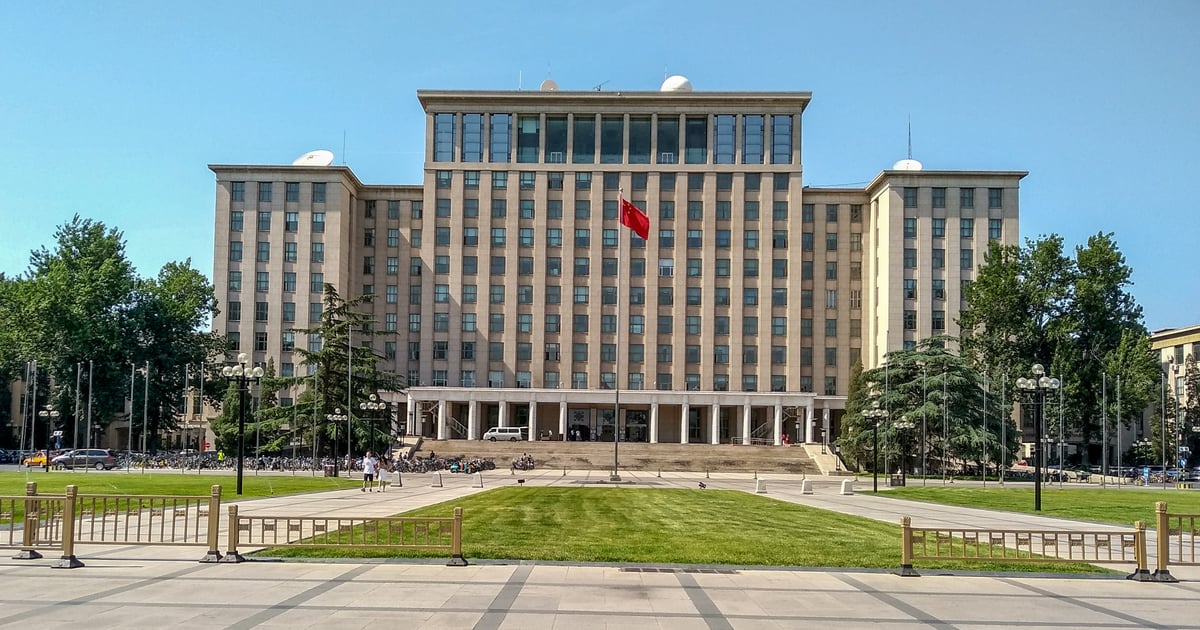 The metaverse laboratory, "Metaverse Culture Laboratory", was founded in a partnership between Tsinghua's School of Journalism and Communications and Chinese Online (COL) - China's largest provider of genuine digital content.
As part of its future initiatives, the laboratory will be conducting research and analysing trends in the metaverse to help understand the various areas in the metaverse that media companies can explore.
The laboratory hopes to "play a role in scientific research, technology, talents and industry advantages, explore deep-seated issues, and form leading ideas," Tsinghua University said in an announcement.
According to The Crypto Times, Tsinghua University strives for being a leader in the metaverse research field.
New Digital Landscape Currently in China
China has recently become an active participant in exploring the metaverse and non-fungible token (NFT) industries. The country's electric automobile maker Xpeng launched car-model-themed NFTs on Jingtan - an NFT marketplace launched by e-commerce company Alibaba.
According to a Blockchain.News report citing CNBC, Chinese mega tech unicorns are investing in the metaverse with a cautious approach, despite Beijing's crackdown on tech companies.
Chinese funds are currently being used to explore this developing trend in tech, the way of discovering how to integrate the metaverse truly remains a major hurdle that most Chinese firms are exploring to cross, the report added.
"Metaverse is the future of (the) social network. All China's tech giants have to embrace it to find new ways to engage the youngest generation of internet users, which is critical at the time when their business models on smartphones and mobile internet are matured," Winston Ma, managing partner at CloudTree Ventures, told CNBC.
However, another report by Blockchain.News stated that the government's crackdown on tech companies has affected native tech firms.
The report stated that companies have started changing their receptiveness towards NFT platforms or startups making use of their services.
WeChat has started suspending the accounts of NFT outfits because they violated its policies on illegal trading. Two of the most prominent outfits that have suffered this fate include the much-hyped NFT platform Xihu No 1 and Dongyiyuandian, both of whom said their accounts and apps have been pulled down, Blockchain.News reported citing local news channels.
According to The Crypto Times, China has also managed to ban cryptocurrencies and has plans to develop an NFT sector not linked to crypto.
Image source: Shutterstock
Chinese Tech Giants Pull the Plug on NFTs to Wade Off Regulatory Crackdown
Read More