Unilever to Use Blockchain for Transparency and Traceability to Achieve Deforestation-Free Supply Chain by 2023
Unilever, the consumer goods company that owns brands such as Ben & Jerry's, Dove, Vaseline, Knorr, and other well-known brands, has announced that it will be leveraging blockchain to tackle deforestation.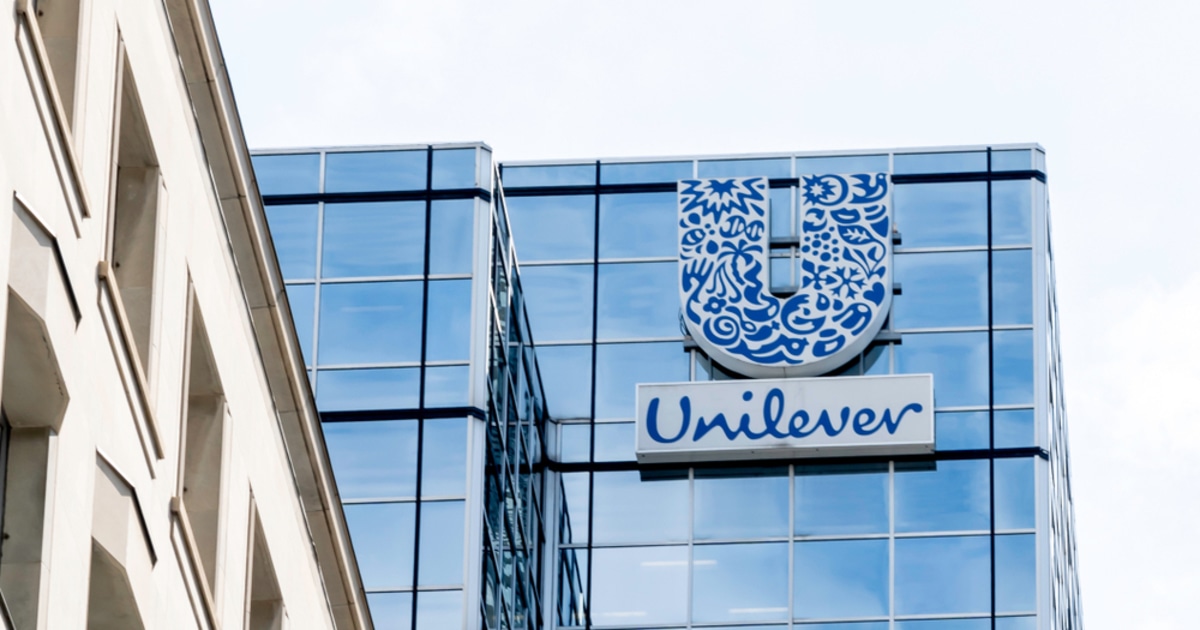 The British-Dutch multinational consumer goods company has set out a new range of measures to improve the health of the planet and to fight climate change, and global warming. Unilever aims to achieve Net Zero emissions from all of its products by 2039.
Unilever's brands will collectively invest 1 billion euros in a new Climate and Nature Fund, to fund projects including landscape restoration, reforestation, carbon sequestration, wildlife protection, and water preservation.
Around 30 percent of the world's landmass is covered by forests, and sections of forests around half the size of England are lost every year due to deforestation. Rainforests act as the planet's lungs, by absorbing carbon dioxide and supplying the air with oxygen in return. Deforestation sends a major influx of carbon dioxide into the atmosphere which fuels climate change.
"In most parts of the world, the economic and social inclusion of farmers and smallholders in sustainable agricultural production is the single most important driver of change for halting deforestation, restoring forests, and helping regenerate nature," said Marc Engel, Chief Supply Chain Officer at Unilever.
By introducing transparency and traceability into its supply chain process, Unilever hopes to achieve a deforestation-free supply chain by 2023. The consumer goods company is also introducing a new regenerative agriculture code for its suppliers, and stewardship programs for local communities in the next few years.
Unilever previously integrated blockchain technology for its business to restructure the way demographic and location data are collected, saved, and verified.
The company is also committed to working with non-governmental organizations (NGOs), and governments to protect other important areas of high conservation value. Unilever is also looking to help regenerate nature, by increasing local biodiversity, restoring soil health, and preserving water conservation and access. "We will empower a new generation of farmers and smallholders who are committed to protecting and regenerating their farm environment."
The World Economic Forum (WEF) has also committed to empowering organizations of any size to leverage blockchain technology to tackle supply chain issues, highlighted by the coronavirus pandemic. Blockchain.News interviewed Nadia Hewett, the Blockchain Lead at the Forum, who explained the current use-cases of the toolkit launched by the organization.
Image source: Shutterstock
Read More