Uniswap's Second UNI Airdrop Fails: Governance Proposal Defeated Again
The Uniswap community recently voted on its second-ever governance proposal, however, it has ended in defeat as less than 4 percent of UNI token holders voted. The voting deadline ended on Oct. 31.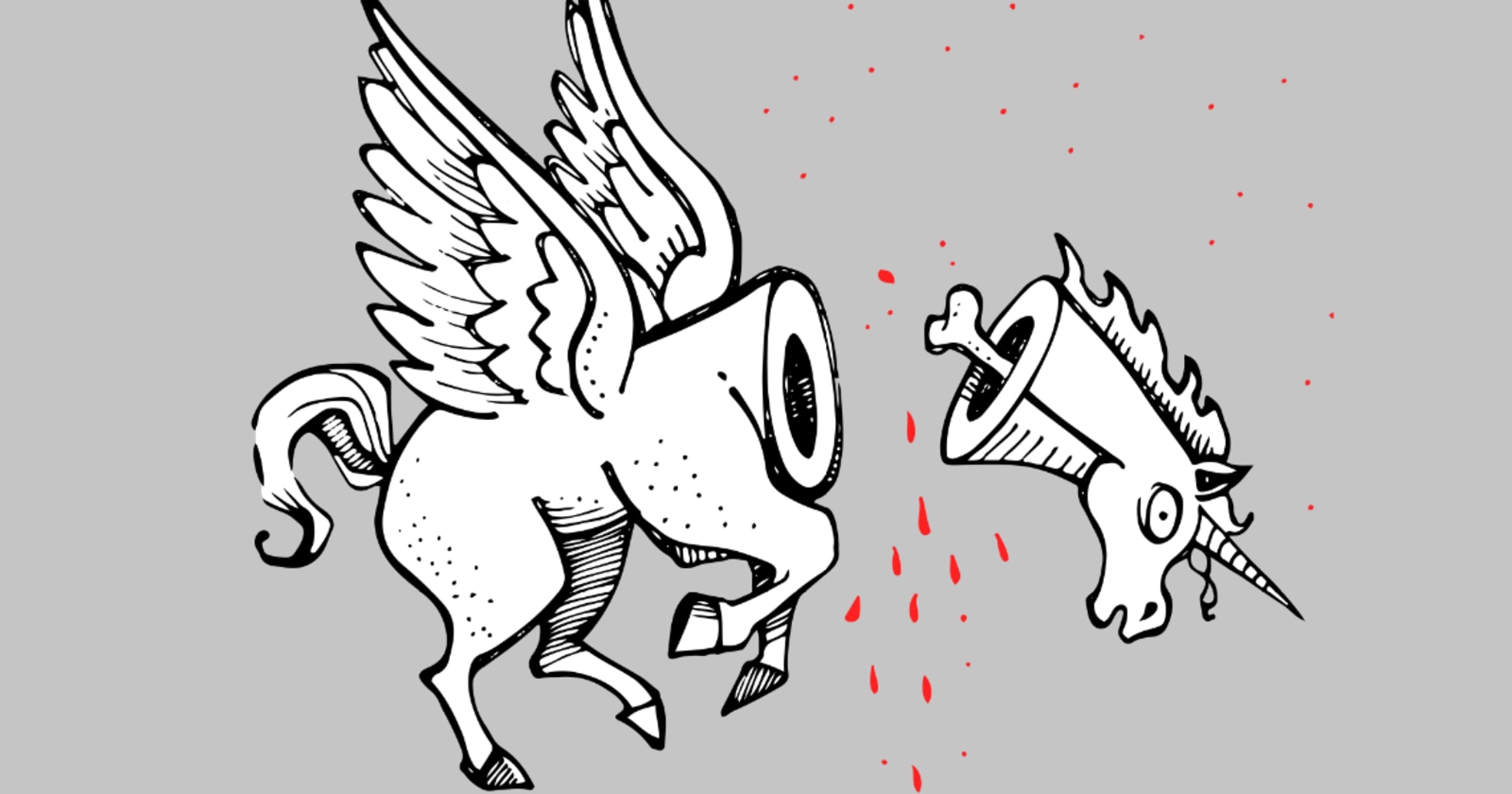 The decentralized exchange's (DEX) second-ever governance proposal would allow for 12,619 wallet addresses to receive 400 UNI tokens each, over 5 million in UNI tokens in total. The airdrop would be extended to proxy applications using the Uniswap exchange, including Opyn, Monolith, Furucombo, Dharma, and others.
The proposal was submitted by decentralized finance (DeFi) portal Dharma, which also was responsible for Uniswap's first governance proposal. Over 37.5 million in the community voted for the proposal, and the proposal has failed as it fell short of 2.5 million voters, as the minimum votes required to reach quorum is 40 million.
Although the ratio of those who were in favor and against were 96.7 percent to 3.2, the vote was still defeated. The addition of the new tokens via the airdrop raised concerns in the community due to a price drop as the circulating supply increases.
So far, both of Dharma's governance proposals in the Uniswap exchange have failed. The first governance proposal by Uniswap aimed to reduce the number of tokens needed to submit and pass proposals, which was also put forward by Dharma.
Currently, Uniswap has a dominance of over 24 percent in the DeFi industry, according to DeFi Pulse. Uniswap's governance token, UNI has seen more than a 17 percent drop in the past week, and is now trading at $2.28 at press time.
Since Uniswap's UNI token was launched, UNI has seen a continuous downtrend. The launch of the UNI token has attracted many investors that fled to claim the tokens, and shortly after, the token faced massive selling pressure as the token's price skyrocketed. Causing massive congestion on the Ethereum network, Uniswap accounted for 35 percent of the total gas consumption in the span of 24 hours in September.
Put forward on Sept. 17, the second proposal for Uniswap has now ended in defeat. Dharma has not announced any new proposals so far. The defeat of the second governance proposal sheds light into the idea of the first governance protocol, which ironically, was to lower the votes needed to achieve quorum.
Image source: Shutterstock
Read More