Uniswap Surpasses $2 Billion in Total Value Locked Amid KuCoin Hacker Dumping on the DEX
Decentralized exchange platform Uniswap, recently became the first decentralized finance (DeFi) protocol to surpass $2 billion in total value locked (TVL). At press time, there are $2.06 billion of cryptocurrencies locked in the Uniswap protocol, the highest any DeFi protocol has ever reached.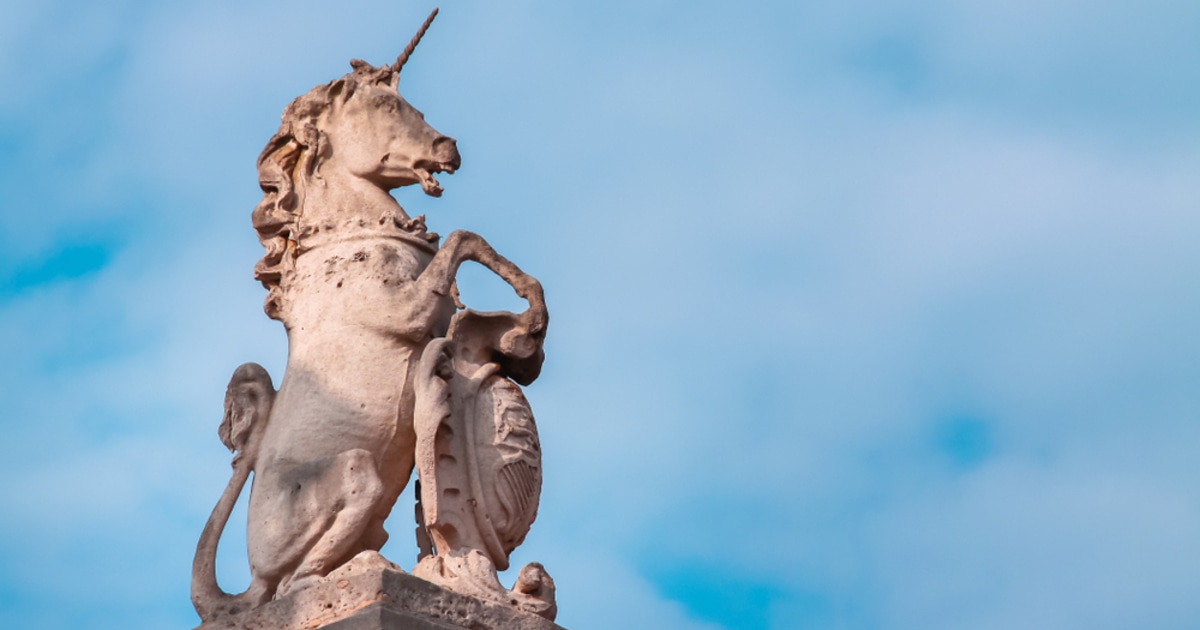 While Uniswap has become the first DeFi protocol to hit $2 billion in TVL, according to DeFi Pulse, Uniswap's dominance is currently at 18.59 percent, while the entire DeFi market has $11.11 billion in TVL, at press time.
Taking second and third place in TVL, are the decentralized lending protocols Maker and Aave. Maker's TVL is at $1.95 billion and Aave at $1.56 billion, not far away from hitting $2 billion either.
Uniswap only became the top DeFi protocol not long after launching its own governance token, UNI. Within hours of the launch of the UNI token, the protocol has seen a surge in popularity, and its token was shortly launched on a range of cryptocurrency exchanges, including Binance and Coinbase.
Users were in a rush to claim Uniswap tokens allocated to them, which caused a massive Ethereum network congestion, leading to a spike in transaction fees on the network. Uniswap accounted for 35% of the total gas consumption on Sept. 18, where gas prices were recorded as high as 700 gwei.
Uniswap's token has also recently defied the market odds, while the cryptocurrency market was trading in red, UNI had been able to rebound. While the Uniswap token had been able to make slight gains while the crypto market was plunging, it could mean that the DeFi industry could still anticipate greater institutional adoption in the future.
Uniswap might have been leveraged for KuCoin hacker dump
KuCoin crypto exchange recently disclosed a possible hack, as there was a suspicious withdrawal of large amounts of Bitcoin, ERC-20 tokens, and Ether from its hot wallets, worth around $150 million.
The KuCoin hacker has tried to sell off his stolen ERC-20 tokens on Uniswap. However, though this method would allow the anonymous hacker to obtain Ether once the ERC-20 tokens were converted, the stolen amount would still leave traces, as it runs on the Ethereum blockchain.
The hacker tried to swap ERC-20 tokens on the decentralized exchange Uniswap, including a particular token called "Ocean." This move dragged the Ocean token down by 4 percent in less than an hour. Analysts have been closely observing on-chain activity, as a great number of other ERC-20 tokens have been obtained by the hacker.
Image source: Shutterstock
Read More