Uniswap's UNI Token Sees Massive Price Plunge as Liquidations are About to Kick In
Uniswap's UNI token has seen a massive drop in the past few months, dipping from its all-time high of $8.40 soon after its launch, to $1.80 at press time. UNI has experienced enormous sell-off pressure lately, as some UNI whales have been selling their tokens.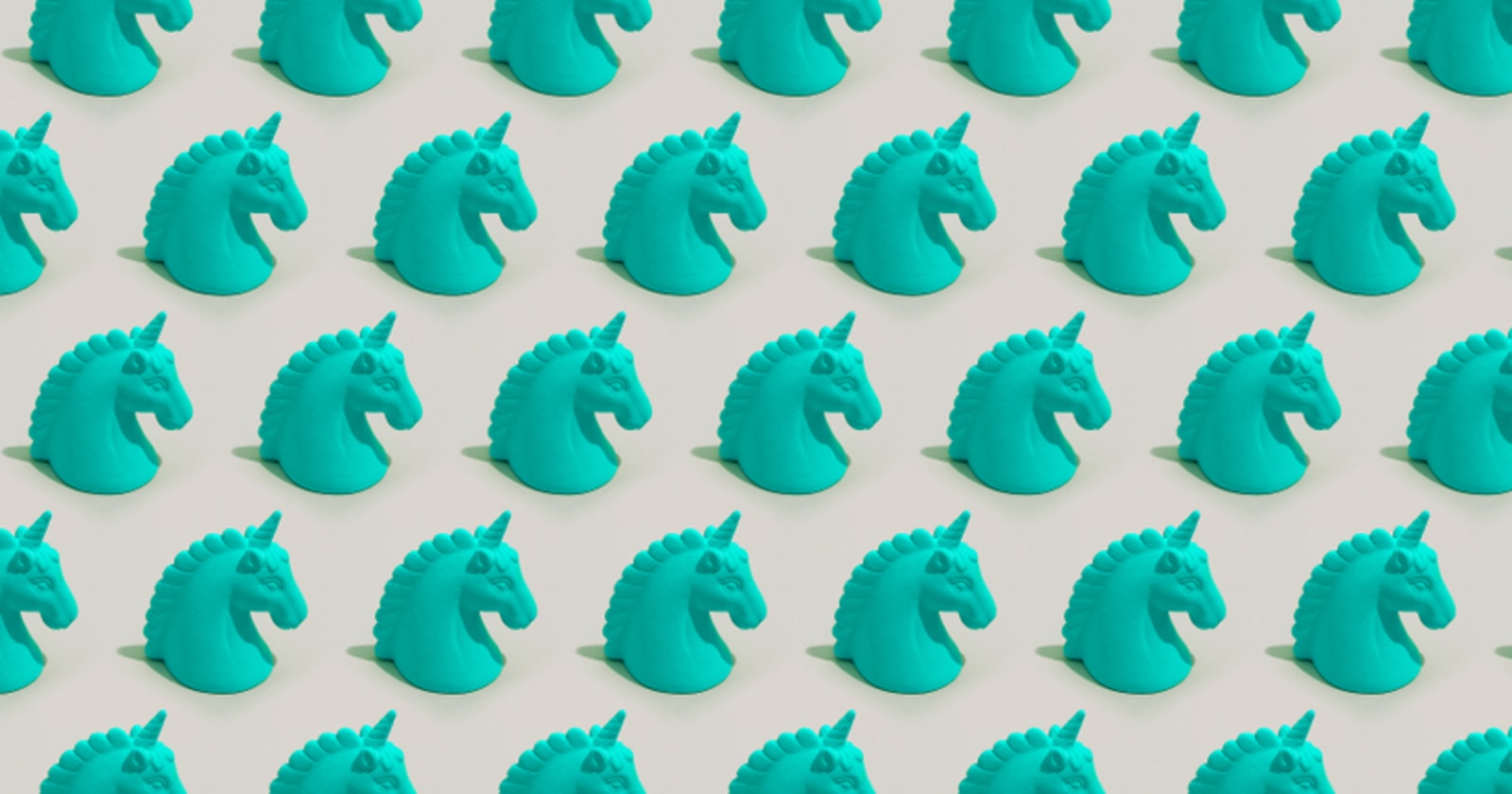 While the rest of the cryptocurrency market has been able to witness gains today, in light of the uncertainty of the US presidential elections. UNI has seen a 2.4 percent loss in the past hour, 14.3 percent dip in the past 24 hours, and a 32.9 percent dip in the past week. The decentralized finance (DeFi) token has not been able to make a recovery.
With the added selling pressure from the market, and that both of its governance proposals have failed, Uniswap's UNI may be only seeing the tip of the iceberg of its price plunge.
As Ethereum (ETH) has become a benchmark for the aggregated DeFi sector, ETH on the other hand, has been able to rally higher, reaching over $400 today.
The Uniswap token has not been able to reclaim its $2.00 support level, as UNI bears have taken control of its nea future outlook, which could take the DeFi token's price even lower.
UNI could see massive liquidation
A crypto analyst recently explained that Uniswap's UNI token could see massive liquidation, as the 10x long positions from $2 would be liquidated at $1.75, if the token continues on the bearish momentum. The analyst explained:
"$UNI liquidations about to kick in. x10 longs from $2 getting liqed around 1.75, TPing there."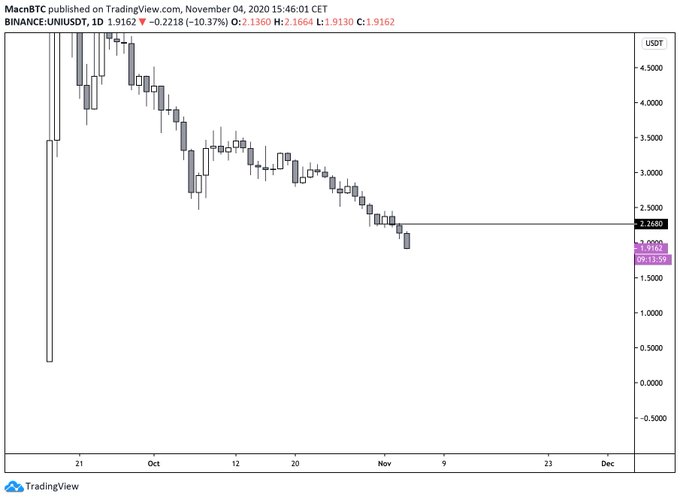 Source: TradingView via Twitter
Another crypto analyst commented on the massive UNI price plunge, pointing to the graphs below and saying:
"$UNI $SUSHI Straight to dumpster. Don't see any accumulation signs yet so I'm passing on this one until I see actual capitulation or bullish break of some pattern or range."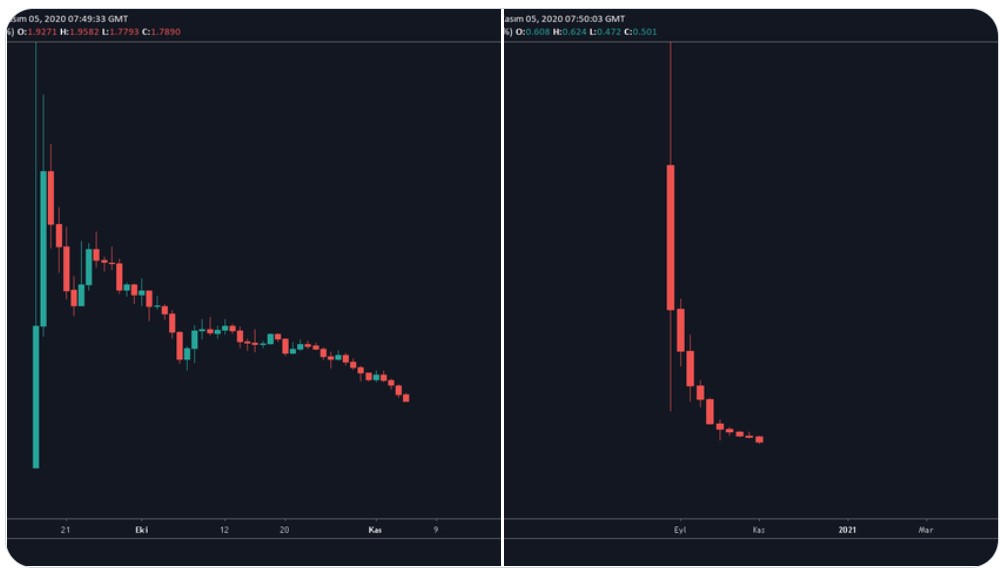 SushiSwap, which was a fork of the Uniswap protocol, has also faced massive sell-off pressure as it has been a topic of controversy. The SUSHI token has plunged 22.6 percent in the past week, and is trading at $0.49 at press time.
However, it might not be all downhill from here, as the imminent launch of Uniswap V3 may still take UNI's price higher, as there could be fee distributions for its holders. Uniswap V3 is expected to drastically improve the decentralized exchange (DEX).
Image source: Shutterstock
Read More