US Treasury Department Believed to be Hacked by Russians, Bitcoin Bulls Respond "BTC Never Gets Hacked"
The US Treasury Department was on the receiving line of a huge security breach suffered late Sunday night that saw their internal servers targeted.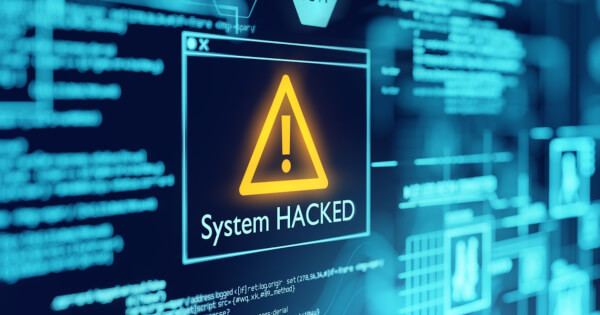 Emails belonging to the NTIA office, operating under the Department of Commerce, were infiltrated, and according to people familiar with the talks, the US department's Microsoft Office 365 was breached. They also disclosed that this was not a recent occurrence, but that the network might have been monitored by external parties for months.
The internal emails that were hacked are not the most concerning thing but rather, they may just be the tip of the iceberg. Although US authorities have not been able to identify the culprits, Russian natives are believed to be responsible for the attack. This has yet to be fully confirmed, but investigations are currently being conducted with the help of the FBI and the Cybersecurity and Infrastructure Security Agency.
Numerous law officials have rushed to get to the bottom of this, as the concern that the US might be dealing with espionage has been brought into question. One person familiar with the talks shared with Reuters:
"This is a much bigger story than one single agency. This is a huge cyber espionage campaign targeting the U.S government and its interests."
Bitcoin advocates say BTC will never get hacked
The incident blew up on crypto Twitter, as numerous Bitcoin advocates jumped on the occasion to present the advantages of Bitcoin (BTC) and its resistance to being hacked.
Head of the US-based coin exchange Kraken, Dan Held, said:
"Bitcoin never gets hacked."
Anthony Pompliano, a Bitcoin pioneer and host of his own renowned crypto-friendly podcast "The Pomp" podcast also expressed his two cents by saying "Bitcoin has never been hacked" in response to the news of the US Treasury being breached. Pompliano's response was met with a few objections, as others expressed that Bitcoin has indeed in its lifetime been hacked before.
Founder of HEX.com, Richard Heart, pointed out that Bitcoin was hacked in 2010 when "someone minted 184 Billion extra #BTC."
Image source: Shutterstock
Cryptocurrency Hackers Target Trump Presidential Campaign Website with Monero Scam Addresses
Read More