NFTs Sees Increase in Manipulative Trading Practices: Chainalysis
Non-fungible tokens (NFT) have witnessed a rise in malpractices as the sector turns increasingly volatile, blockchain analytics platform Chainalysis reported.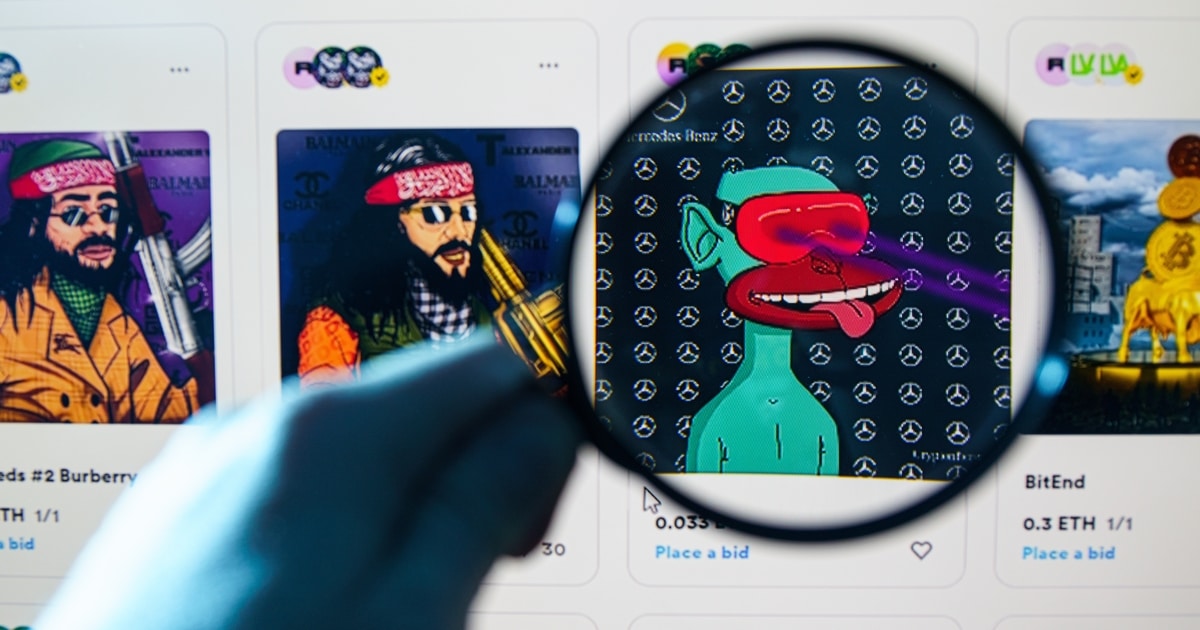 The platform published a report that said NFTs have seen a growing number of cases in exaggerated prices, liquidity and money laundering, especially through wash trading.
The report added that wash trading and money laundering have occurred through questionable flows running through ultra-hot NFTs, a sub-sector of the growing cryptocurrency market.
Meanwhile, the U.S. Treasury is also concerned about the potential risk of money laundering through NFT auctions or transactions.
According to Investopedia, "wash trading is the illegal process of buying shares of a company through one broker while selling shares through a different broker" - otherwise known as a practise in which traders take both sides of a sale to inflate its value.
Doubts over the legitimacy of the overall NFT market have risen as OpenSea - the largest marketplace for buying and selling NFTs - observed its best month in January with $4.9 billion in transaction value.
Wash trading and money laundering are proving "extremely easy to trace on the blockchain" as the practice can be pervasive in the crypto markets, according to Chainalysis's director of research, Kim Grauer.
Wash trading generally involves wallet addresses that can be created easily with fictitious names for free and it often boosts an asset's demand and underlying price.
Although wash trading is illegal for conventional securities and futures instruments, the lack of regulations and security features within the NFT sector have made it easy to do so.
According to last month's report by Decrypt, NFT platform LooksRare saw a massive trading upheaval due to wash trading, which included a Meebits NFT that sold for $100 million worth of trading volume in just two transactions.
According to an earlier report by Chainalysis, the firm said that there was a 30% increase in cryptocurrency-related cybercrime last year from 2020.
In a report, Chainalysis stated that cybercriminals laundered $8.6 billion in cryptocurrencies last year, and overall they have laundered more than $33 billion worth of crypto since 2017.
Chainalysis's report also stated that hackers had been actively stealing smaller amounts of cryptocurrency from individual users using malware available on the internet or darknet over the last few years.
Image source: Shutterstock
Crypto-Related Cybercrime Saw 30% Increase in 2021: Chainalysis
Read More