Growth of Blockchain Market will Reach $67.4B by 2026: MarketsandMarket Report
MarketsandMarkets, a revenue impact and advisory firm, released a new market research report on July 4, stating that the market global trend is witnessing the growing popularity of cryptocurrencies.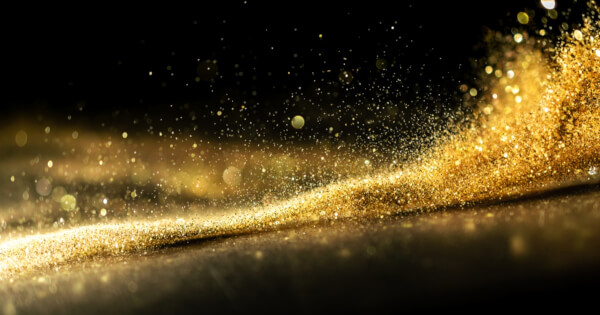 The company provided quantified B2B research to over 10,000 clients worldwide and reported that the blockchain market is expected to grow at a projected compound annual growth rate (CAGR) of 68.4% from $4.9 billion in 2021 to $67.4 billion in 2026.
Investments in the blockchain field by venture capital funds and the widespread use of blockchain solutions in payments, smart contracts and digital identity verification, and the strong support from the relevant governments are the major driving factors for high growth in the future.
Based on Component (Platforms and Services), Provider (Application, Middleware, and Infrastructure), Type (Private, Public, and Hybrid), Organization Size, Application Area, and Region, the report shows that the Asia-Pacific region's (APAC) blockchain market continued to grow the fastest over the years as the region contains many emerging economies. In the era of continuous innovation, many technology and service providers will strive to explore the blockchain market, which is still in its infancy.
According to statistics, supply chains in the Asia-Pacific region are generally more complex and difficult to manage compared to other regions. E-commerce has been a major Asian-Pacific region's major economic driver as early as 2020.
Hence, in order to better optimize and cost-effectively manage the supply chain, the demand for blockchain solutions and services in the region is rising.
The report says that blockchain adoption rates will be high as blockchain offers businesses the benefits of reduced value chain costs, improved security, and faster operations.
In terms of services, it will grow at a higher compound annual growth rate, allowing users to more efficiently use blockchain tools to support their core business operations.
Image source: Shutterstock
Read More